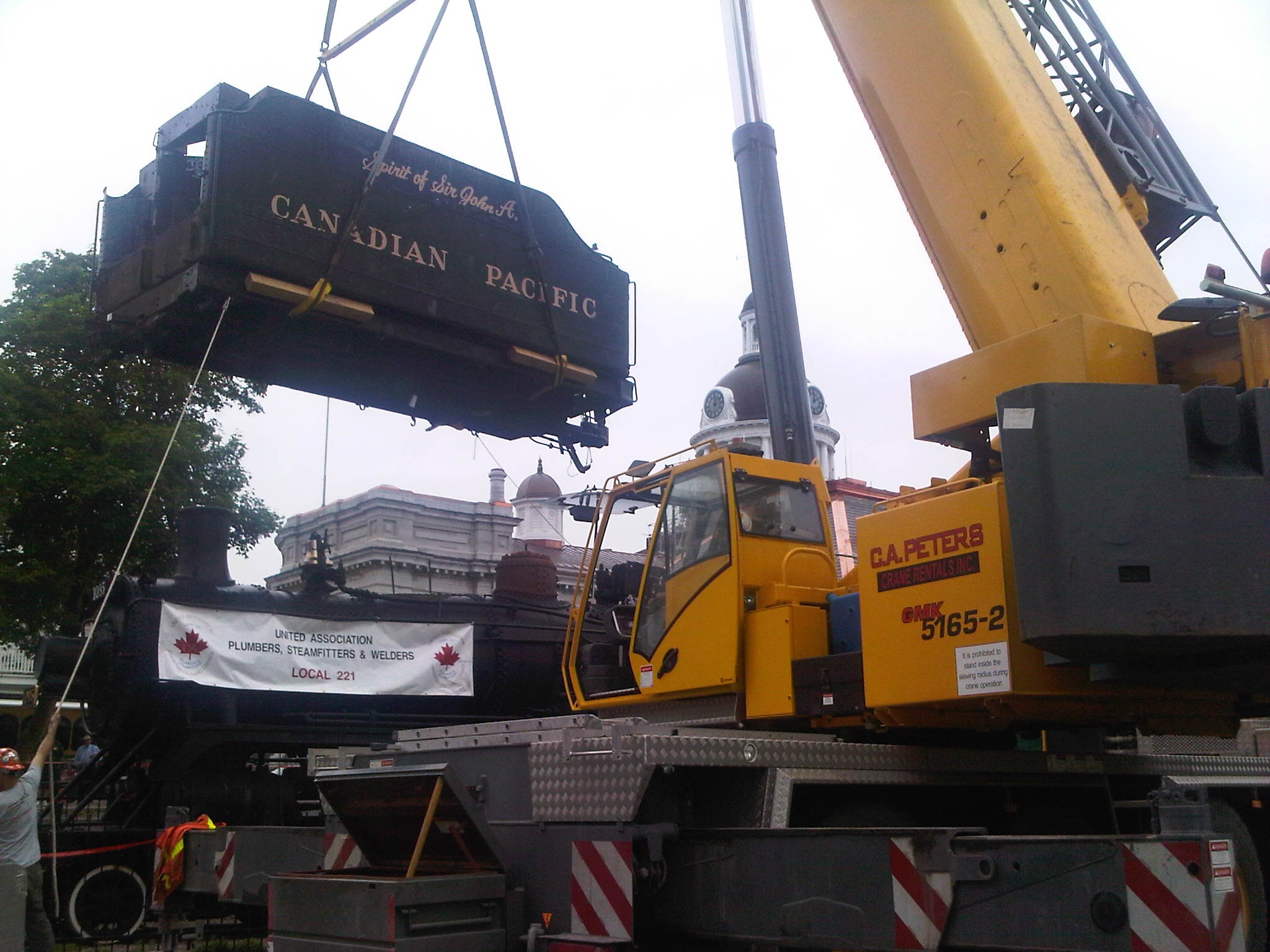 Selleck Mechanical is a family run business serving Eastern Ontario. We are a busy and trusted plumbing and mechanical contractor (pipe & steam fitting, welding, millwright) located just off the 401 on Highway 15, in Brockville (Maitland), ON.
Established in 2001, Selleck Mechanical has secured itself as a well-rounded, high quality plumbing, welding and mechanical contractor and an asset to the industrial, commercial and institutional communities.
We ensure our employees have the latest, up-to-date technical and safety training to provide adaptability and work quality so that we will always meet the changing needs of our clients.
Hours:
Monday to Friday: 7 am to 4:30 pm
Mailing Address:
P.O. Box 389, Maitland, ON, K0E 1P0
Hours:
Monday to Friday: 7 am to 4:30 pm
Location:
80 Hickson Ave. Unit #5, Kingston