Selleck Truck & Trailer Repair
Full service repair shop for all makes and models of trucks and trailers.
Selleck Construction
Quality home construction and renovations.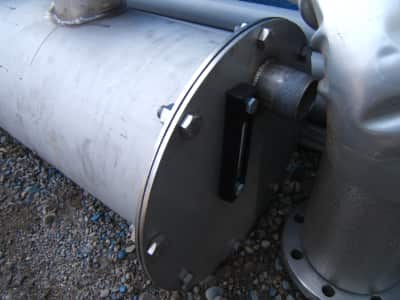 Metal Fabrication
Industrial, Commercial & Institutional safety guarding, stairs and railing.
Selleck Mechanical is fully registered and equipped to handle all our clients' mechanical contracting needs.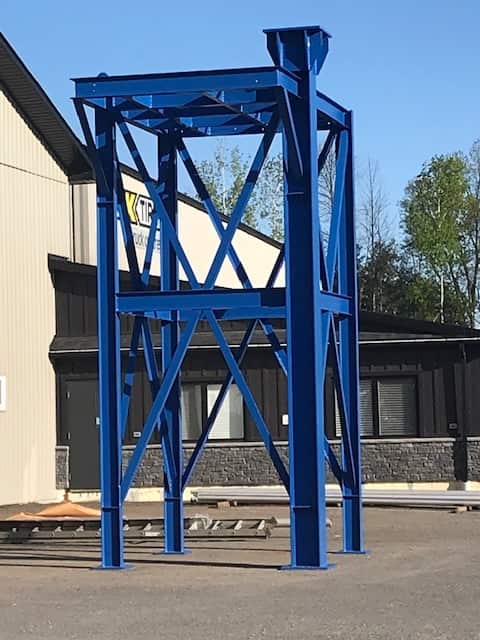 Certifications:
Canadian Welding Bureau (CWB – 47.1 Div. 3)
Technical Safety Standards Associations (TSSA – B31.1, B31.3, B31.5 and Heating Fuels),
Interprovincial Red Seal Welders
Steam Fitters
Plumbers
Pipe Fitters
Industries we serve:
Food & Pharmaceutical
Chemical Process
Petroleum Process
Waste Treatment
Municipal Works
Consumer Product
We come equipped with:
Maitland main facility, plus satellite locations
7.5 ton overhead crane
120″ x ¼" 200 ton press brake
118" x ¼" metal shear
Latest in welding & metal fabrication tools and equipment
Mailing Address:
P.O. Box 389, Maitland, ON, K0E 1P0
Location:
80 Hickson Ave. Unit #5, Kingston