At Selleck Mechanical, we strive to provide the best possible product to our clients, and to maintain a positive working relationship.
We pride ourselves on our virtues of safety, product guarantee, and fair market pricing.
Industry Qualifications:
TSSA certified – quality control
CWB qualified Welders & Certifications
Interprovincial "Red Seal" Welders
Qualified Plumbers & Certifications
Local 71 Registered Steam Fitters, Plumbers & Welders
Local 401 Registered Plumbers, Steam Fitters & Welders
WSIB Certification
Liability insured
Bond Coverage
We are certified 47.1 Div 2 for Fusion Welding of Steel by Canadian Welding bureau.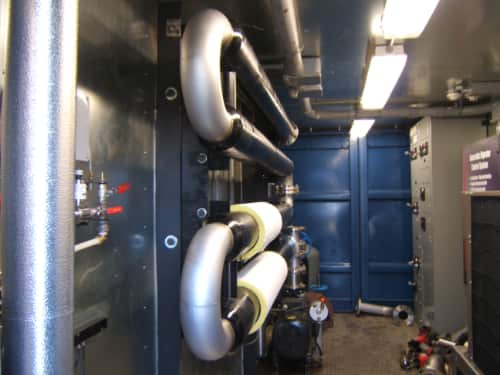 Process Piping
Includes:
Welding
Glue extruded lines
Hot oil
Chilled cold water
Hot water heating
Natural gas
Fabrication
Spools
Pharmaceutical
Food
Chemical process
Petroleum process
Waste treatment
Municipal works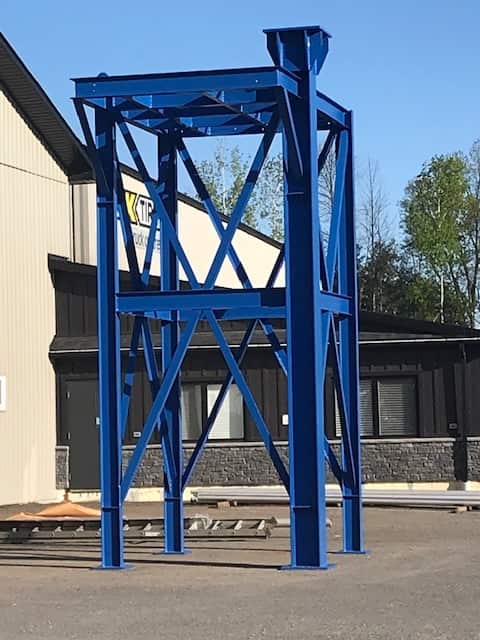 Metal Fabrication
Includes:
Stainless steel
Carbon
Aluminum and special metals materials
Welding
Mezzanines
Stairs
Handrails
Platforms
Pipe bridges
Fire escapes
Ladders
Structural steel
Ducting
Side skirts for tractor trailers
Dust collectors
Bins
Hoppers
Conveyors
Safety guarding
Custom fabrication
Most metal fabrication and repair for industrial, commercial and institutional sectors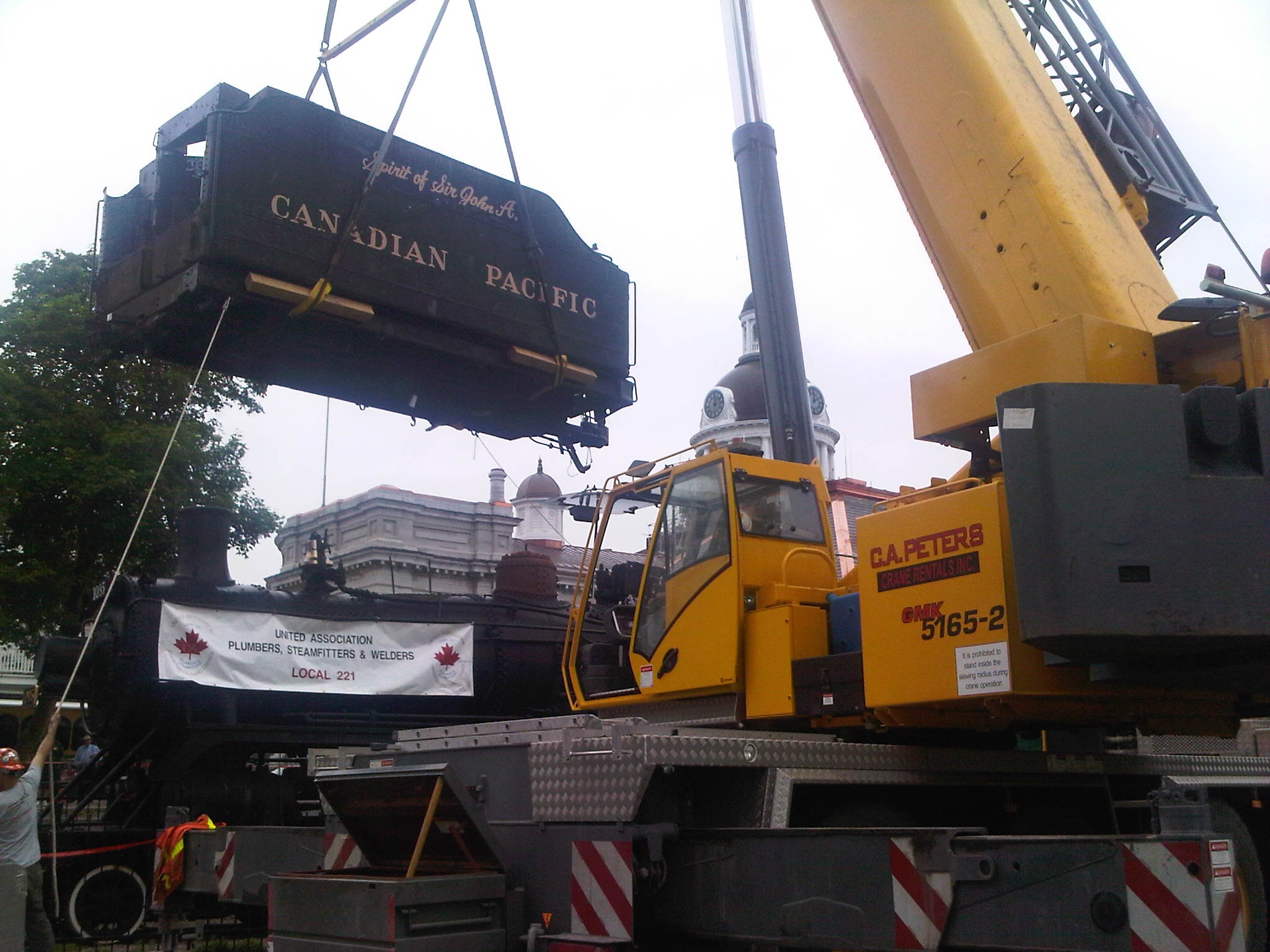 Project Management
Includes:
Industrial, commercial and institutional settings
Design build
TSSA
Turn-key systems
Plant shut down
Plumbing
Includes:
Copper

DWR

SDR

PEX

Brass

In-floor heating systems

Hot and cold water piping

Waste water piping

Fixtures — Water closets (toilets), lavatories, urinals, showers, tubs
All in industrial, commercial, institutional settings.
Millwright
Includes:
Pump alignment

Motor installs

Gear boxes

Equipment installs

Railway tool repair

Mechanical repairs

Equipment upgrades

Retrofits

Equipment troubleshooting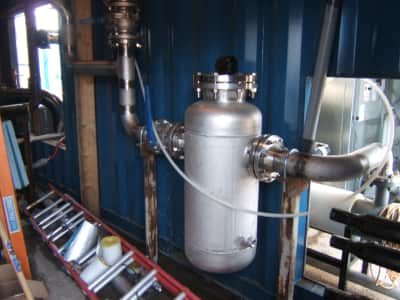 Equipment Installation & Removal
Includes:
Roof top units:

Heating
Air conditioning
HVAC
MUA makeup air units
AHU air handling unit
Cooling towers

Pumps
Skid packages
Laser alignment
Conveyors
Specialty process equipment
All in industrial, commercial, institutional settings.
Resources:
With our union affiliations, Selleck has immediate access to a large and fully qualified labour force, which can be called on at any time.  In addition to our qualifications, experience and access to labour, Selleck has two sites one in Brockville (Maitland) and one in Kingston. This enables us to provide a vast area with expertise.
Experience:
Selleck Mechanical has supplied Plumbing and Mechanical experience for numerous clients with small and large projects. This includes the Educational, Institutional, Government Entities, Commercial, Healthcare Facilities, Municipalities and Industrial sectors.
Selleck Mechanical has successfully completed projects in buildings with challenging situations such as multiple stories, multiple mechanical rooms, confined space hazards, rooftop units, occupied space, infection control areas and the strict requirements that come with working in prisons and government facilities.
Health & Safety Statement:
Selleck Mechanical is committed to initiate, maintain and exceed Occupational Health & Safety standards set out by government, industry, labour and general best practice safety standards.
In fulfilling this commitment, we will ensure that a healthy and safe work environment as indicated by acceptable industry practices and compliance with occupational health and safety legislation.
Hours:
Monday to Friday: 7 am to 4:30 pm
Mailing Address:
P.O. Box 389, Maitland, ON, K0E 1P0
Hours:
Monday to Friday: 7 am to 4:30 pm
Location:
80 Hickson Ave. Unit #5, Kingston